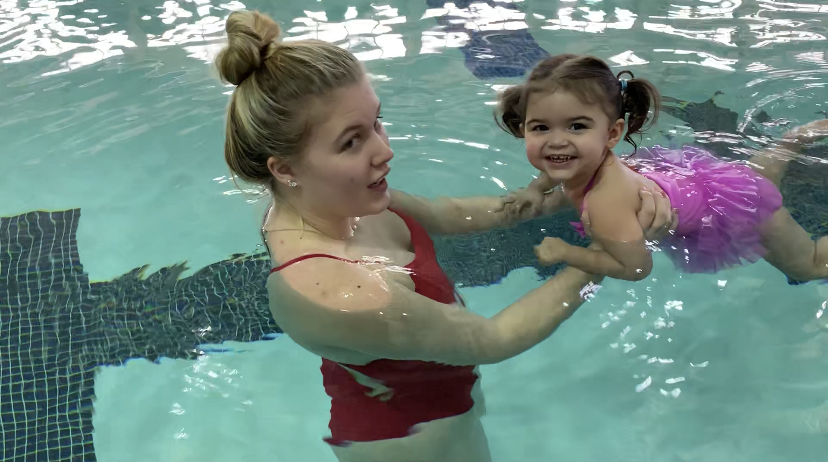 These lessons are designed for the swimmer who wants that one on one attention. Instructors will focus on all swim skills depending on your child's level. These lessons are totally geared to work on your child's individual needs. Appropriate for all levels of Learn to Swim. Lessons are 30 minutes in length.  Ages 6 Months to any Age
At the present moment due to COVID 19 the swim school is closed.  We look forward to opening soon.
Cost of Lessons
All prices are for one lesson per week
12 Month Commitment $80 per month*
6 Month Commitment $110 per month*
3 month Commitment $140 per month*
*Accounts are billed on the 1st of the month
*There are no make-ups unless approved by management.