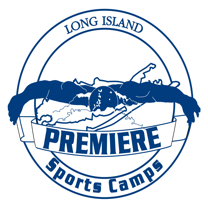 Summer Camp 2020
Due to Covid 19 the Swim camp is being postponed.  As soon as the pool reopens a schedule will be made for many exciting extras to the 2020 season.
Training Camps, Stroke Clinics,  Private lessons & so much more.
LIPSC is here for you and we will work hard to get everyone back in shape for the new season
At this high performance swim camp, your swimmer will learn techniques to improve in the areas of swimming with the BIGGEST opportunity to DROP TIME! LIPSC will work with each swimmer to improve their strokes, starts, flip turns, underwater dolphin kicking, and breakouts
Typical Day at Camp
9-11am Swim Session I
11-12 Dryland Training with Infiniti sports Performance
12-1 Lunch & Free Time
1-3 pm Swim Session II
Swim Sessions will be broken into stations where our top coaches will break down a stroke a day.  This includes underwater video analysis, starts, turns and so much more…..
Cost for Camp $300
Register